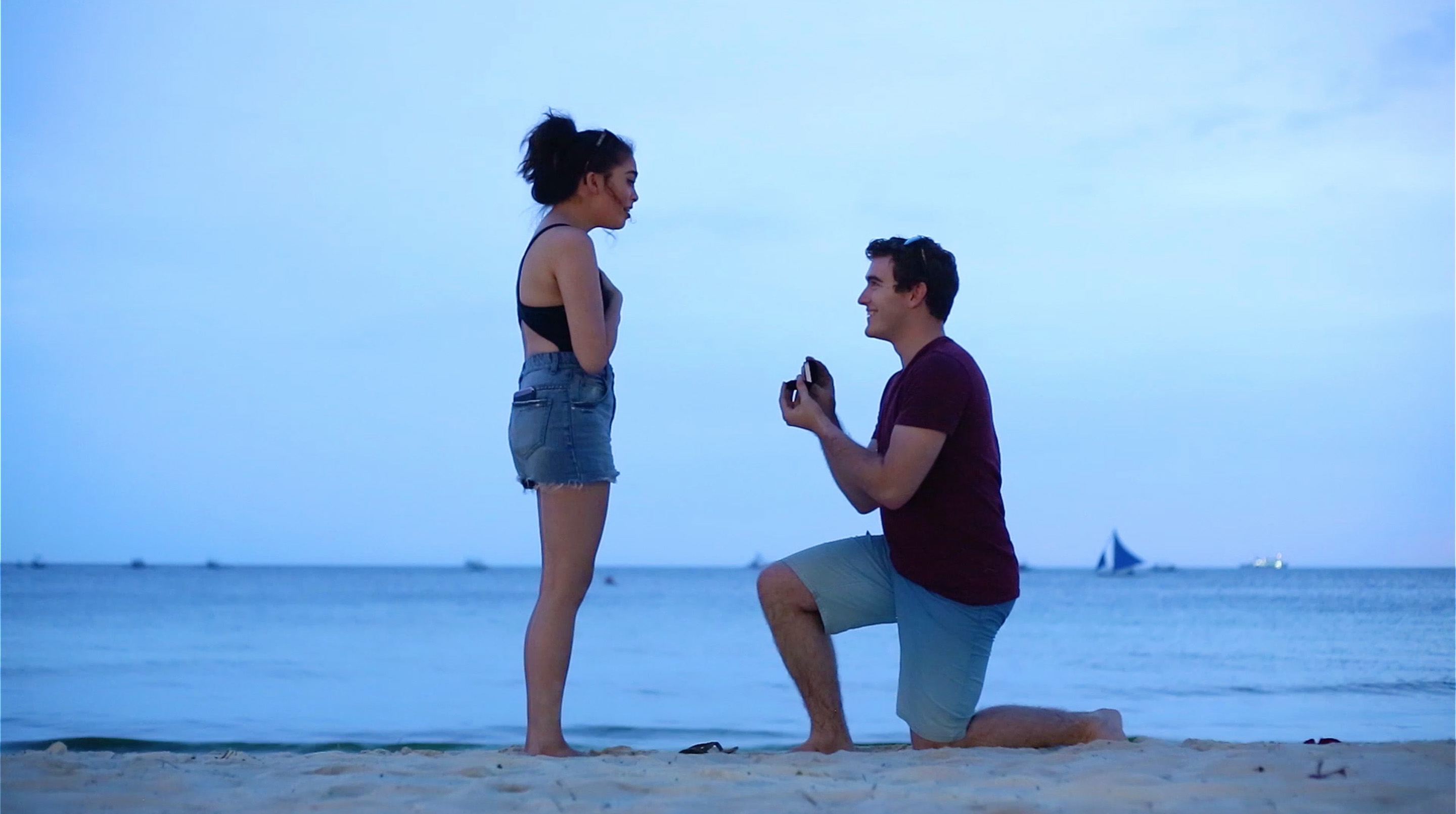 Wow. You guys- I just realized I'm getting married in just two months. Holy cannoli. I'm so unbelievably excited and also just a tad bit (tbh more than a tad bit) frazzled haha. Everyone keeps asking, "How's the wedding planning going?" both online and off, so I thought I'd do a quick lil' blog post!
Last week, we sent in our deposit to secure the date. Yes, I know you're probably thinking, "What in the heck Jess! You're getting married in two months and you JUST found the venue?!?!!?!?" I know, I know. Sounds crazy to plan a wedding in such a short amount of time, but I have a great team (I love you bridesmaids, family, + Wade) and I don't need a super crazy, over -the-top, intricate wedding. The point of the wedding is to get married, so as long as that happens and my guests and I have a fun evening of celebrating our love, I'm happy with that.
Venue: ✔
Next, the other day Wade and I were at the mall to get me the new Fenty foundation (ilysm RiRi) and after we decided to wander into Forever21. Now this is notable because we NEVER go to the mall. When we do, we never wander around; we only go into a specific store to buy a specific thing and then leave. So this was out of the ordinary to just be wandering.
ANYWAYS, we wander upstairs to the clearance section and what do I see? BRIDESMAIDS DRESSES. LOTS AND LOTS OF BRIDESMAIDS DRESSES. IN A COLOR FROM OUR WEDDING PALETTE. A LIGHT PEACH. OHMYGULAY. I didn't even know F21 HAD bridesmaids dresses. So I start looking through them and saw that they had multiple dress styles in the peach color, which was so perfect because I wanted to do the mismatched bridesmaids dress thing. I then looked at the price tag and the angels must've been smiling down on me and showering me with a true blessing because the dresses were on sale for $9 EACH. NINE DOLLARS.
I left with a dress for each bridesmaid. #HowToBallOnABudget
Bridesmaids Dresses: ✔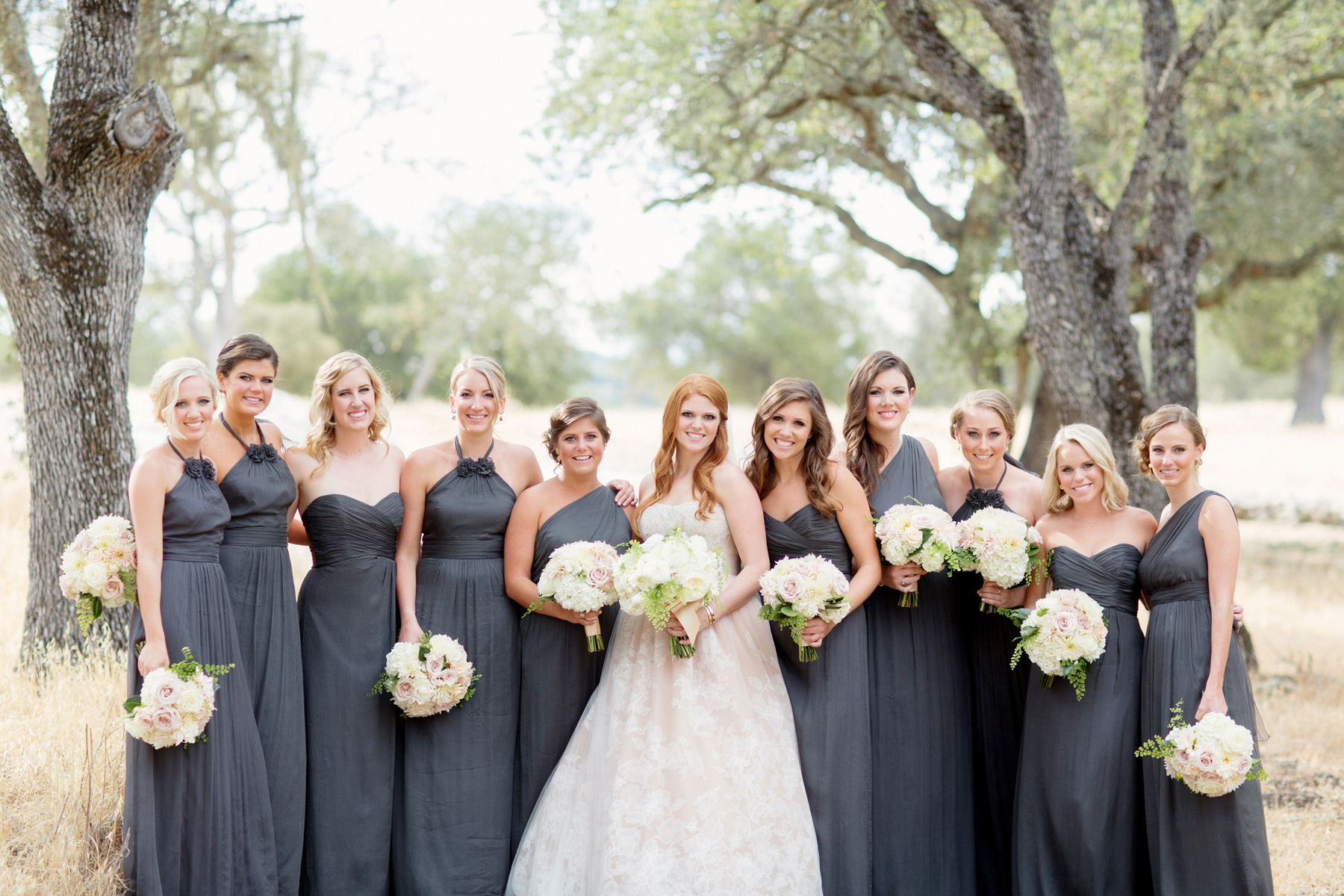 I'm making my own invitations to cut costs and because I love being a little crafty. I'm finally expressing all my internal Pinterest DIY desires that I've had for so many years. So far, the invitations are looking great. One of my girl friends, Jordan, is coming over on Monday to help me put some together, so I can get to printing them and sending them out. Yes, once again I know- so last minute haha! Don't forget all I'm trying to do is get married and celebrate my love.
Invitations: In Progress
Yesterday I had my final wedding dress fitting and oh my goodness, the seamstress at Camille La Vie did the most amazing job. I tried the dress on and it fit so perfectly. I felt so beautiful, I almost started to cry. She shortened the length of the dress, adjusted the top to fit my chest (I'm a little bustier), and added buttons to the back to pin up my train for dancing and mobility during the reception. It's perfect. I really have my dream dress. If you haven't seen my wedding dress vlog, watch it here. 🙂
Wedding Dress: ✔
Finally, Wade and I have our engagement shoot this Sunday! One of my beautiful bridesmaids and fellow YouTuber, Rachel, set it up for us with two photographers she knows. I've picked out a gorgeous burgundy dress to wear and Wade actually told me he had nothing to wear LOL. Classic fiance. So yesterday I went to Ross and found him two button up shirts that he ended up loving and looking SO HANDSOME in.
Engagement Shoot: Coming Soon
Overall, things are falling together so wonderfully. God is really just helping a homegirl out by everything just coming together like this. I feel so happy and so blessed to be marrying the man of my dreams in just two short months and being able to share this experience with all of you guys via blog AND vlog haha!
That's it for today!
Lots of love,
jess xo