7 Sunday Habits to Prep For the Week Ahead
Happy Sunday beautiful babes! I hope this weekend has been treating you well. Today I wanted to chat with you guys about some tips that help me make the most of my Sunday and get ready for the week ahead. If I don't spend a little time over the weekend taking care of myself and doing some prep work, the rest of the week is spent being frantic, scattered, cranky, and tired. If this sounds like you, you're in the right place.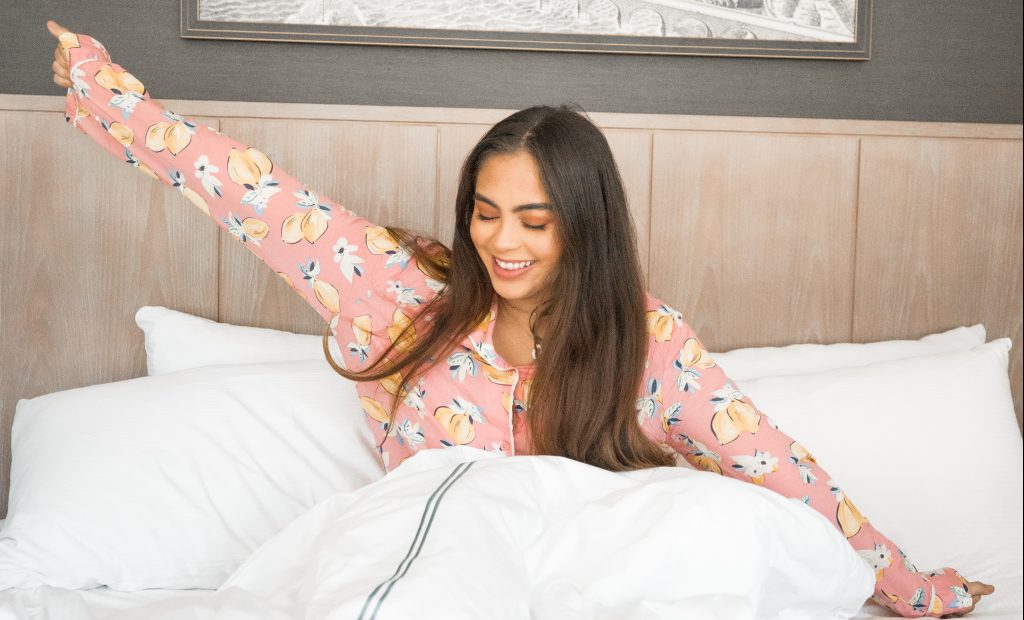 1. Slow Morning
The best way to start off your Sunday is to start it off slow. Having a slow start allows your body to really rest up before the busy days ahead. Have a yummy breakfast, catch up on reading, pray, spend time outside, listen to some tunes, and let yourself relax. As cheesy as this sounds, I love starting off my Sunday morning by literally listening to the song, 'Sunday Morning' by Maroon 5! That song puts me in exactly the kind of mood I want to be for Sunday- laid back and happy.
2. To Do List
Create a to-do list of things you know you have to do throughout the week. As the week goes by and tasks pile up, without some organization you'll start to feel stressed out and overwhelmed. However by creating a tangible to-do list, it allows you to have a clear vision of the week ahead. Whenever I don't create a to-do list for the week, I'm frantic, trying to remember all of the little things I told myself I would get done. I turn into that meme of the dog with the fire all around him, SO to-do lists for me are essential and I very highly recommend them.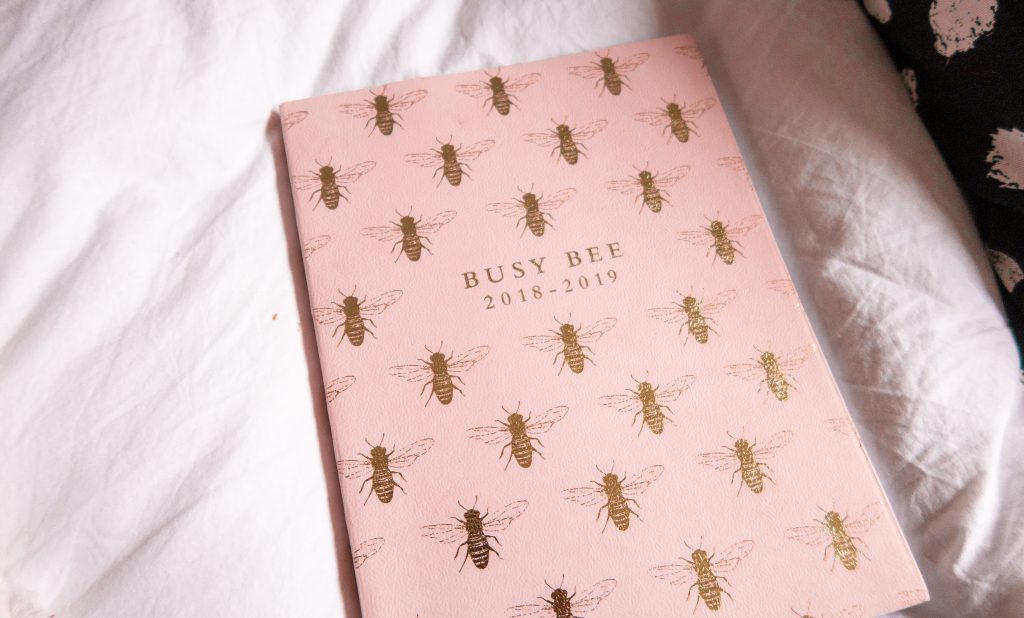 3. Planner
In the same vein as the previous tip, using a planner gets you organized and helps you stay on top of things. A planner ensures that even with all the things that come at you as the week goes by, you won't forget anything important.
4. Meal Prep
This one definitely sounds intimidating and like a lot of work, but it doesn't at all have to be. It can simply be planning out what meals you're going eat each night, so you can buy all the necessary ingredients on Sunday before. Pre-planning your meals will prevent the cycle of buying groceries each day or not wanting to cook and eating out. It will save you serious time, stress, and money. Also, if you're having a lot of similar dishes such as chicken, you can prep your chicken on Sunday and tupperware them.
5. Plan Your Outfits
This one is a MAJOR time saver for me. Planning your outfits ahead of time saves you time in the mornings. You won't feel the pressure of time or the stress of something being dirty, wrinkled, or just plain missing in action lol. Planning your outfits, or at least a few options to consider the day of, will help you feel less panicked the day of. You don't have to worry about speed ironing or shower steaming or wondering, 'Does this smell?' ever again.
PRO TIP: I highly recommend looking into capsule wardrobes as well to reduce the feeling of having nothing to wear. Massive time saver!!

6. Get Clean!
If I have to clean, I hate it. If I want to tidy up and get organized, I have a lovely time and I actually find it quite relaxing. Tidying up and organizing your space will give you such a refreshed, decluttered feeling and help you feel productive again. When your space is cluttered, so is your mind, so stay organized to stay on top of things.
7. Sleep Early
The final habit to help is to sleep early and get some quality sleep, so you can get your week started off on the right foot. There is literally nothing worse than waking up on a Monday morning after less than five hours with you feeling like you literally got hit with a truck (twice). Instead, just avoid all that- crawl into bed early, relax, unwind, and sleep early enough that you get at least 7 hours of sleep. Future Monday you will thank you.
These are the seven habits that help me kick my week off right, ensuring that I am well rested, happy, and productive! If you have a tip or a routine tidbit that you follow every Sunday, leave it in the comment section, I'd love to hear from you beautiful people. 🙂
Happy Sunday and have an awesome week babes!!
xo,
jess