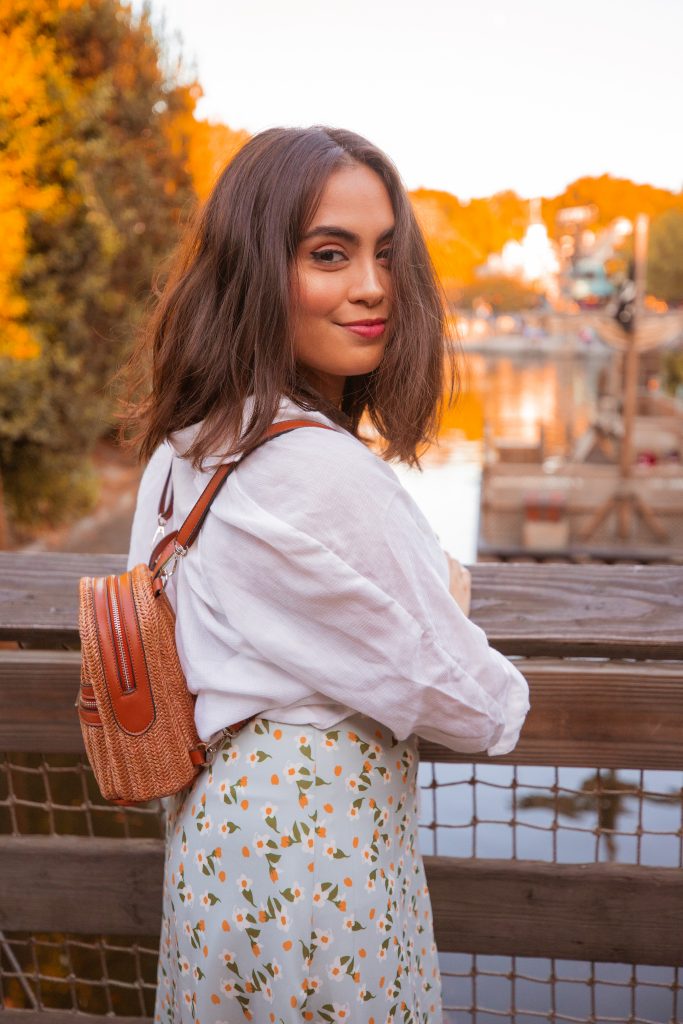 My name is Jessica Neistadt. I'm an LA based YouTuber and Content Creator making videos centered around style, lifestyle, and female empowerment.
Through my content, I aim to empower and inspire through tips, advice, and experiences. I strive to help women become the most confident, successful, and best versions of themselves, both inside and out.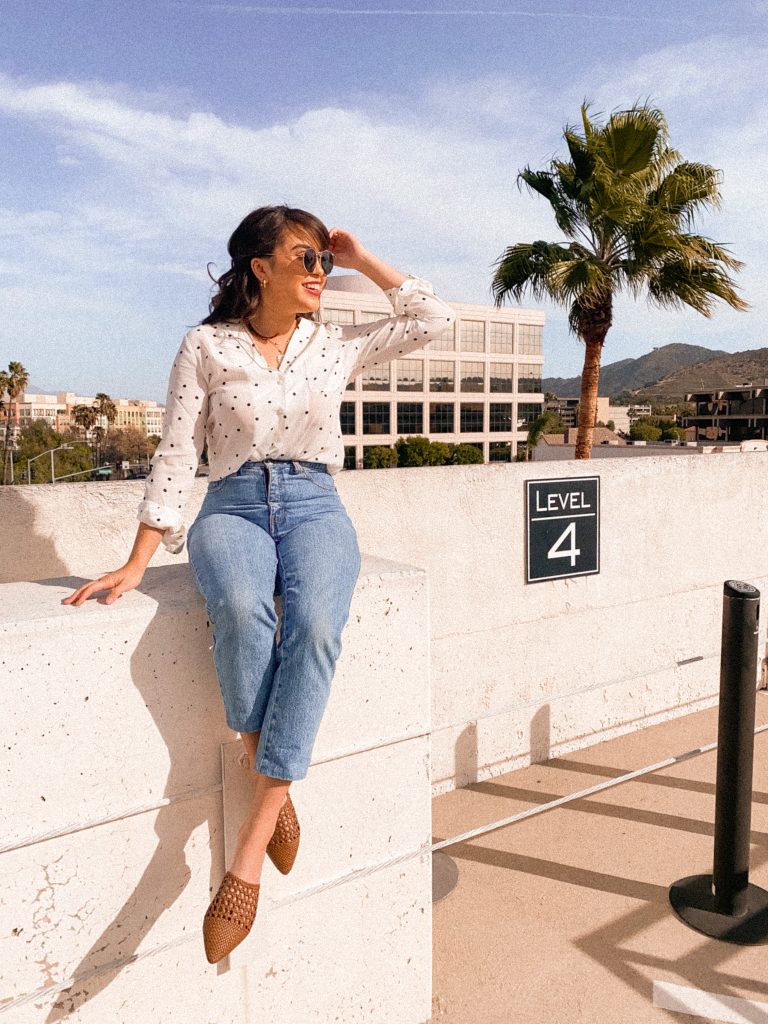 I've been making YouTube videos since 2008, but on the channel I have now, since 2013. I dropped out of college to pursue my dream of being a full-time content creator, and it was absolutely terrifying, but every single day, I'm so grateful I decided to take that crazy leap as it's taken me exactly to where I am now.
Some fun things about me:
– I love plants, baking, cooking, reading, and making cool things.
– I am Southern California born and raised; woo!
– My go to snack is either apples + peanut butter, popcorn, or edamame.
– I love putting outfits together, and figuring out new ways to wear and style pieces. Fashion and style is not only a huge part of my job, but also an incredibly fun passion of mine.
– I once got thrown off the back of a donkey.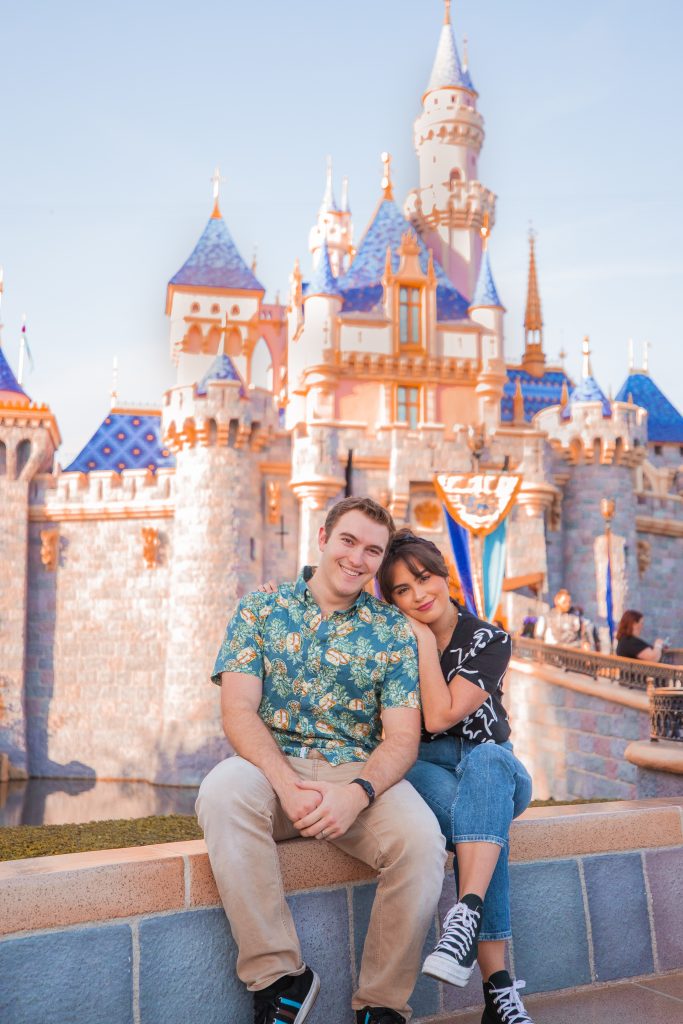 My husband, Sir Wade, and I got married in November of 2017. He is also a full-time YouTuber and Content Creator. He does animation, VFX, and all sorts of other super neat things; you can check out his channel here.
We have a super cute cat named Luna as well as many, many houseplants. We love traveling, going for drives, and working on fun projects together. We have a couple vlog channel on YouTube, that is currently dormant, BUT we are ramping up right now to get back at it. You can check that out our older vlogs here.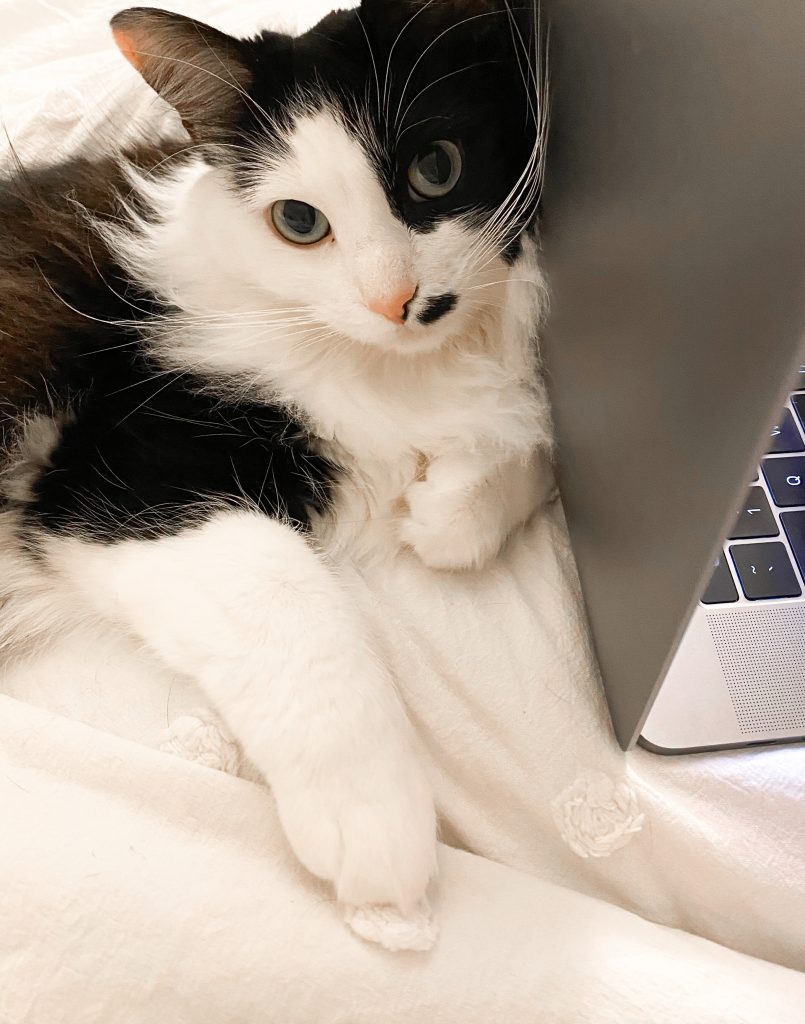 Well, that's all I have to share, but if you want to get to know me more, you can head over to my YouTube or Instagram. 🙂
Have a wonderful day! 💗
jess xo