Look Expensive for Less $$$
I think a major misconception that many people have about looking good and dressing stylish, is that you need to spend a lot of money to do it. That's not true.
One of my favorite things about fashion and style is that you don't need to spend a lot of money to look stylish and chic. There are so many ways you can elevate your outfit and look beautiful without breaking the bank, and today I'm sharing those tips with you!
Let's Talk Basics
Basics are something I've frequently covered in videos, but let's revisit this! It is so essential that you start off with a good foundation of wardrobe basics. Examples of wardrobe basics can be any simple, neutral pieces like a denim jacket, black and blue jeans, and of course your basic tees. These wardrobe staples will make it exponentially easier to get ready in the morning.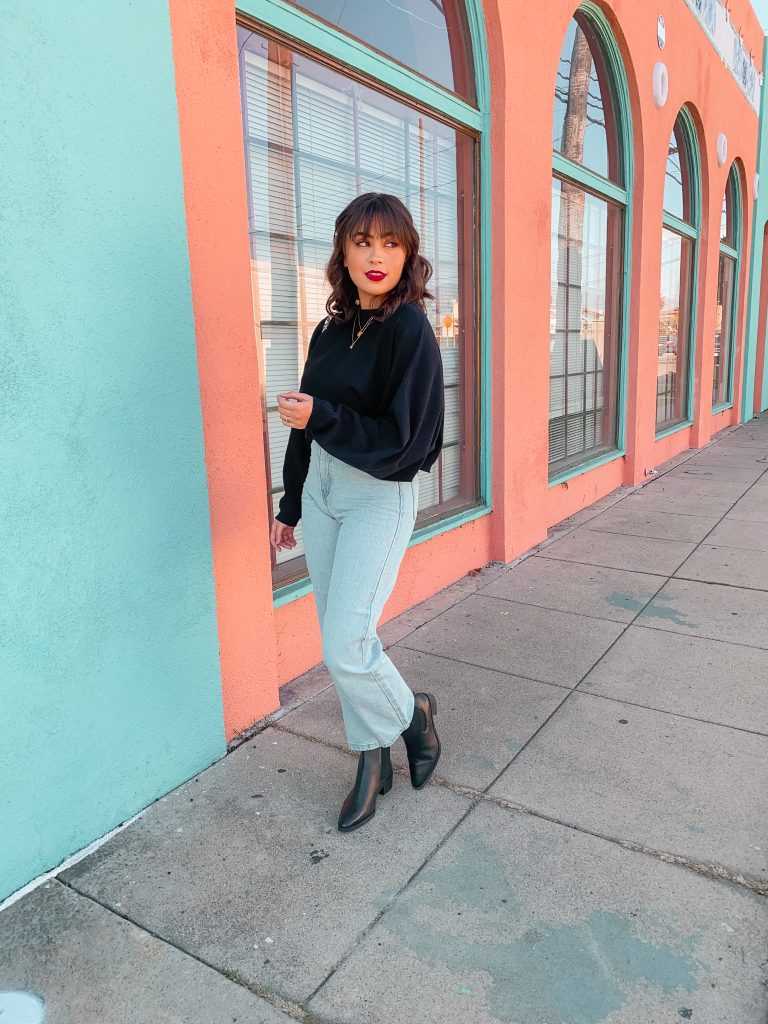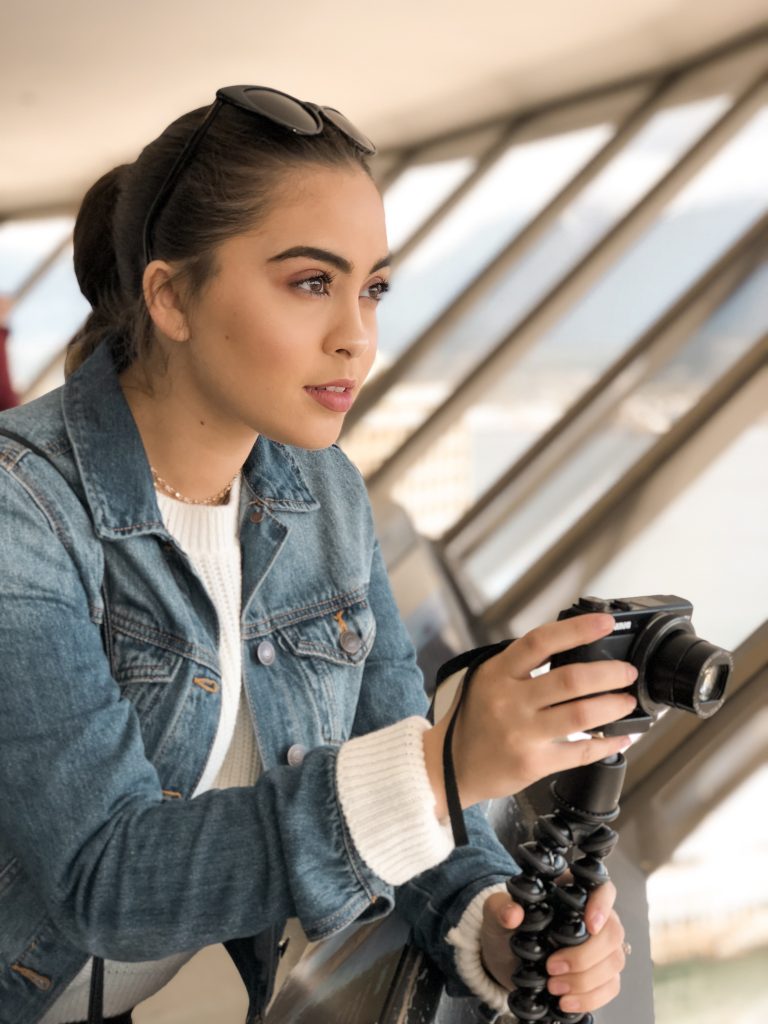 Easy Color Schemes to Follow
Monochromatic and tonal outfits are one of the easiest ways to elevate an outfit without much thought. You can choose any color and style pieces in that color, or color scheme, from head to toe to achieve this look. I love doing this in soft neutrals like tan and camel, but I also enjoy a good, powerful red monochromatic outfit when I'm feeling bold.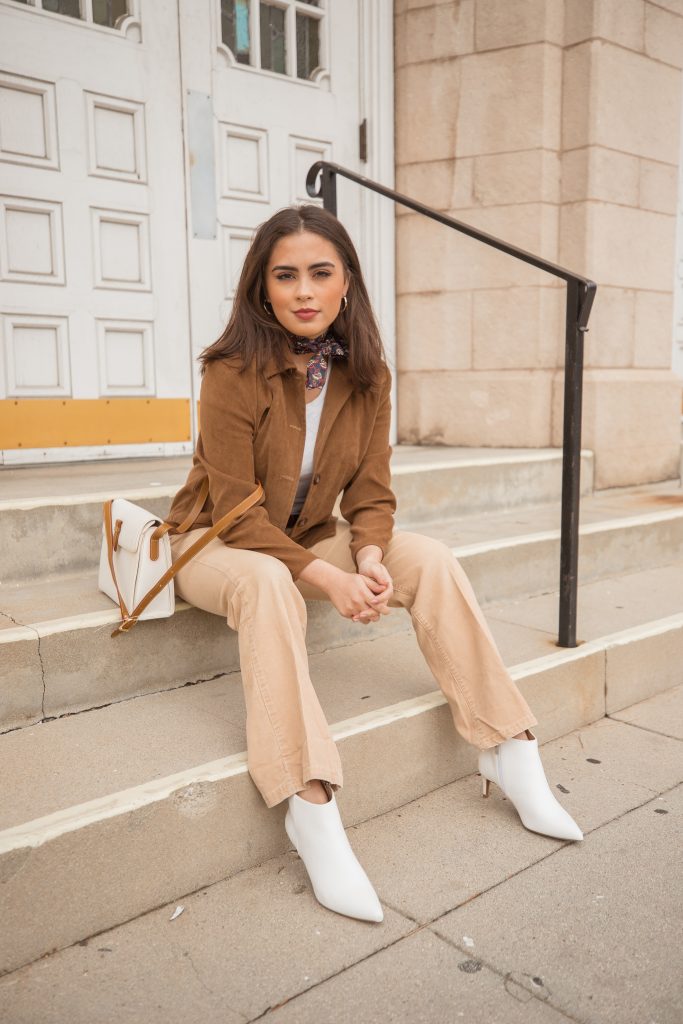 Accessories are KEY
Accessorizing is huge when it comes to stepping up your look. You can take any outfit and truly level it up by adding your own personal flair. Though you might immediately go straight to "jewelry" when thinking about accessories, it actually goes far beyond that. There is so much more to it- think belts, hair clips, head bands, bandanas, hats, and watches! All of these can take your outfit from good to great, all while making your look more personal to you.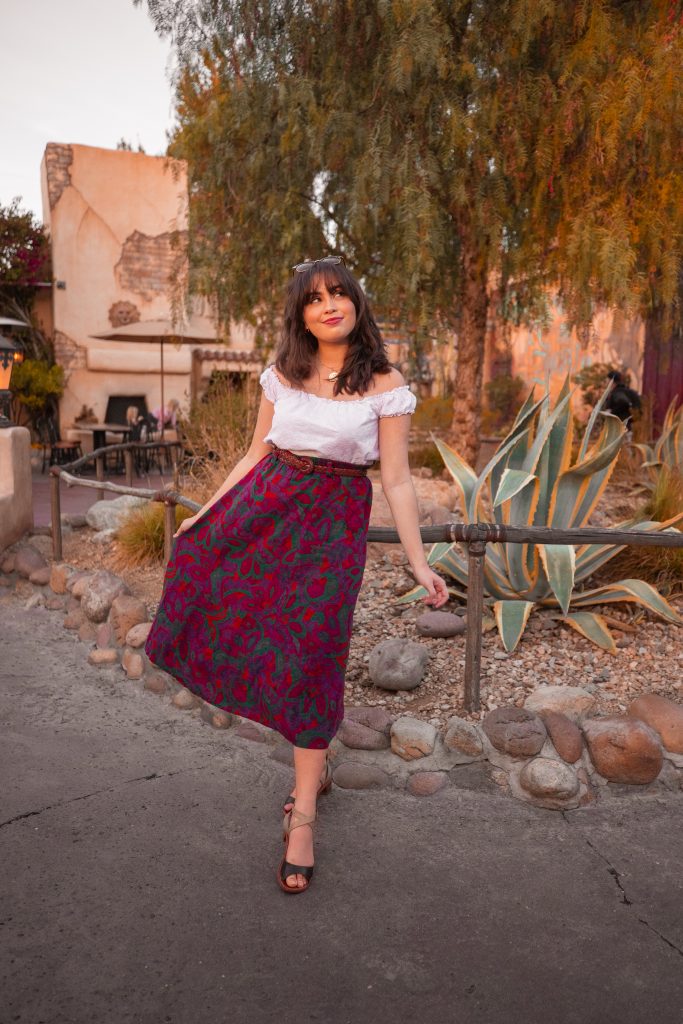 Give a Little Structure
Opting for a structured bag is a sure fire way to give your outfits an elevated look. Considering a few of the most popular designer bags, such as the Chanel classic flap, the Chloe Tess bag or the Saint Laurent Shoulder Bag, they are all simple in design and construction. Now this is not to say that you need a designer bag to create an elevated look, but instead that we can take those same elements of structure and simplicity when picking out a bag to finish off your look.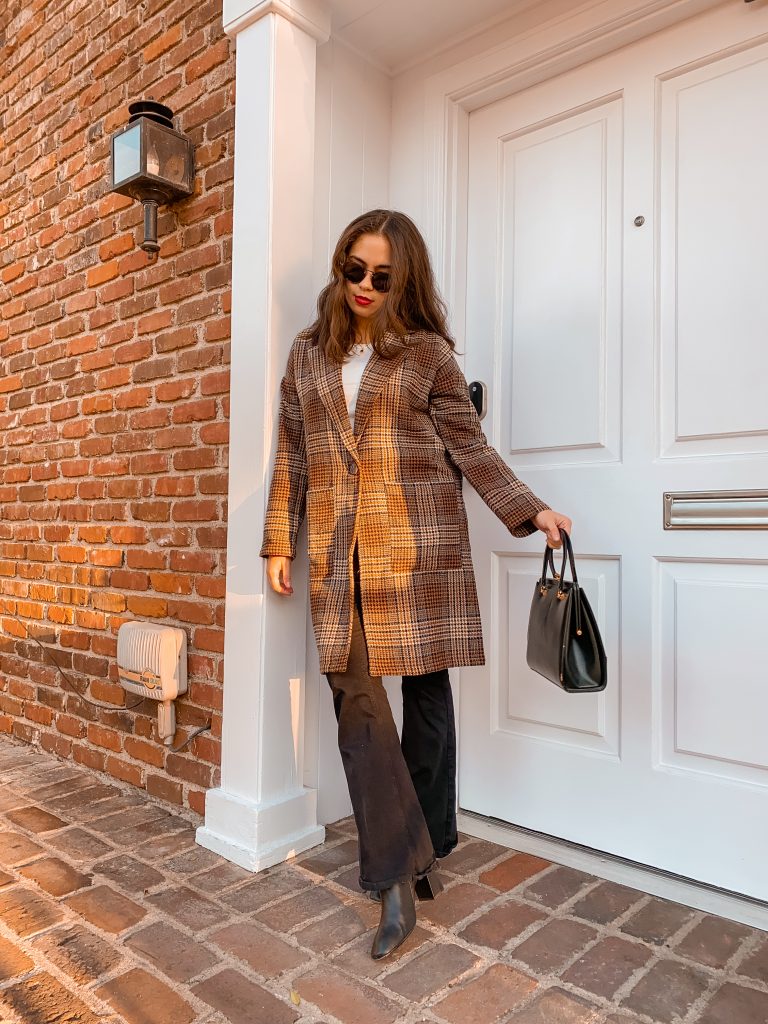 Stepping up your outfit to give it that air of looking expensive is so easy, and you do it in such simple ways. If you want to learn more tips for looking expensive on a budget, I have an entire video all about it, that you watch here. 🙂
Thank you for reading, I hope you have a lovely rest of your day.
all the love,
jess x