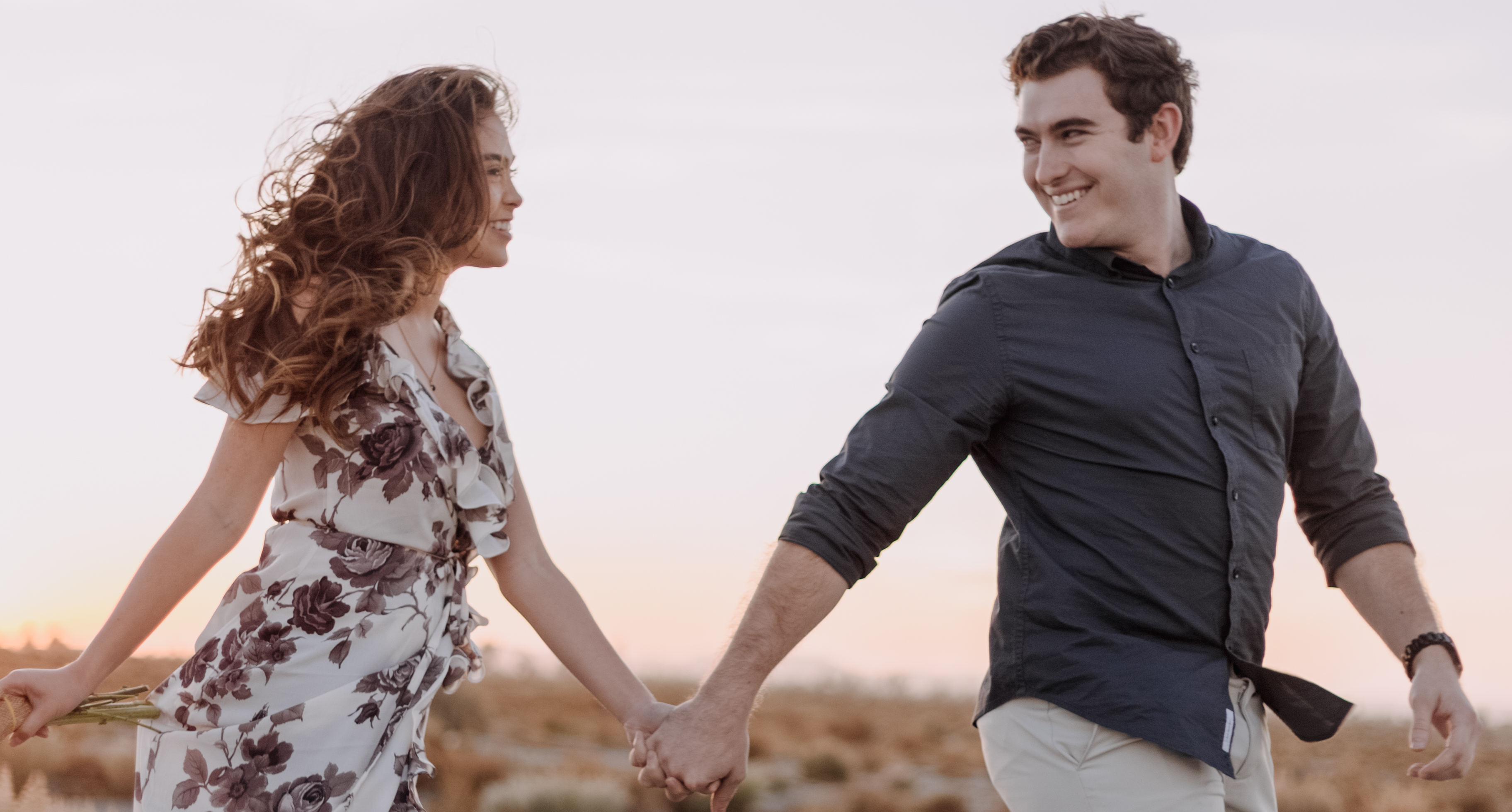 Hi there! We are so excited to celebrate our special day with you. Although the invitation says to RSVP by October 31st, we've extended the deadline another week!
The deadline to RSVP for this event has passed.
Here is some important information you'll need to know!
We are not serving a full plated dinner. We will have desserts, drinks, and some delicious savory snacks from Porto's.
Our registry is online and you can find it at the bottom of the page.
The ceremony will start promptly at 4PM as the sun sets right around 5PM in November. Please arrive by 3:45PM.
The reception will follow immediately after the ceremony and is at the same location.
Here are some questions answered that we think you might have:
Can I bring a plus one? Our venue has a limited capacity, so to ensure that all our dearest friends and family can attend, we are unfortunately unable to accommodate plus ones.
What should I wear? Think business casual. Something a bit dressier than everyday wear, but it doesn't have to be black-tie formal. It definitely can be if you want, but does not at all have to be. You don't have to match the wedding colors, but you are welcome to if you'd like. If you're really stuck, here is a Pinterest board with a general idea of what to wear! 🙂 Click here for ideas!


What are your wedding colors / theme colors?